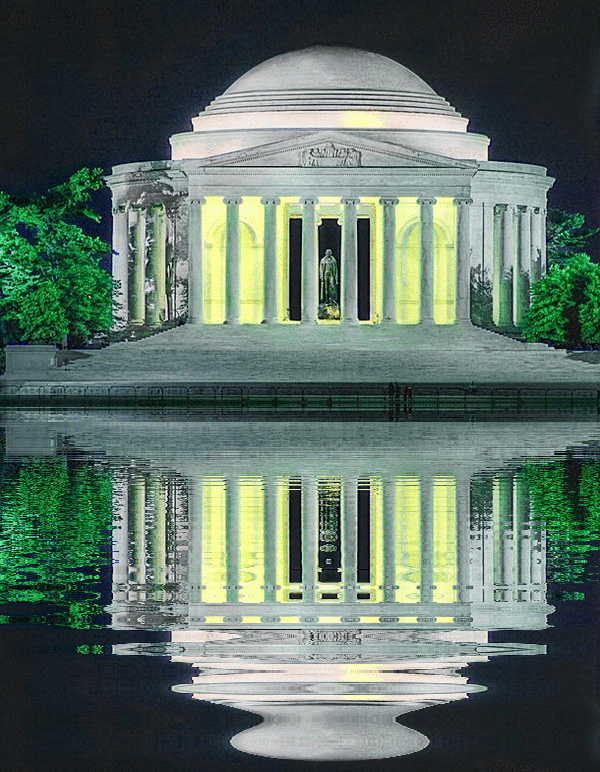 McGinn Intellectual Property Law Group, PLLC is an intellectual property law firm practicing in all aspects of intellectual property law, including patents, trademarks, copyrights, trade secrets, licensing, non-infringement and invalidity investigations/opinions and other related matters.

Particular emphasis by the firm's members is placed on original patent preparation and prosecution, including appeals, oral hearings, post-grant proceedings including inter partes reviews (IPRs), reexaminations, post-grant reviews (PGRs), Supplemental Examinations and related matters in front of the U.S. Patent and Trademark Office's Patent Trial and Appeal Board (PTAB), and related appeals to the Court of Appeals for the Federal Circuit. Further, for selected international clients, the firm uniquely assists such clients in instruction, training, and preparation of U.S. applications.

In 2019, McGinn IP Law Group, PLLC obtained 562 Utility Patents for our clients. Since 2003, the firm has been consistently ranked in the top 40 to 60 of U.S. law firms (and one of the top "small firms) reporting in the Annual Survey of Intellectual Property (IP) Today Magazine. In 2018, McGinn IP Law Group, PLLC obtained 619 U. S. utility patents for our clients. In 2017, we obtained 615 U. S. utility patents for our clients.


McGinn Intellectual Property Law Group, PLLC

A Professional Limited Liability Company
Patents, Trademarks, Copyrights, and Intellectual Property Law
8321 Old Courthouse Road, Suite 200
Vienna, Virginia 22182-3817
Telephone: (703) 761-4100
Facsimile: (703) 761-2375; (703) 761-2376
E-mail: admin@mcginniplaw.com
---
| Return Home | About Our Firm | Our Attorneys and Agents | Litigation/ITC | Directions | Employment | THIS IS AN ADVERTISEMENT |